---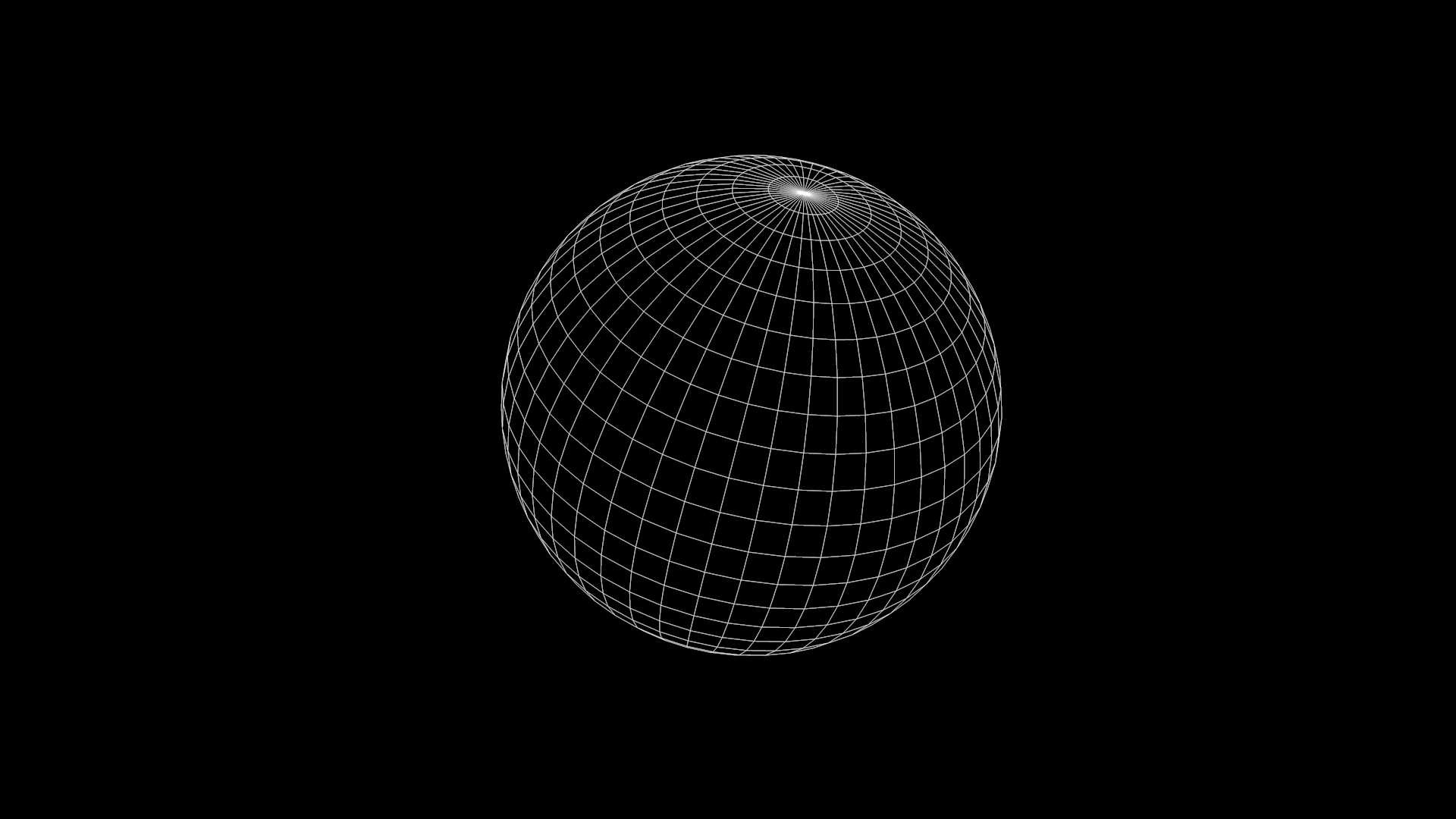 NTWRK
Work: Brand Identity, Motion, UX&UI
Location: Los Angeles
Date : 2018-2019

An innovative app connecting e-commerce with unique one of kind content. NTWRK showcases exclusive items focused on products aimed towards Gen-Z; collaborating with brands like Nike, NBA, Alexander Wang, and Takashi Murakami.
The visual identity was inspired by the fast moving, innovative cultures; expressed through post human/sci-fi vernacular and the idea of a launch. Elements of the identity are taken from space exploration to aim for the futuristic and the connectivity of users.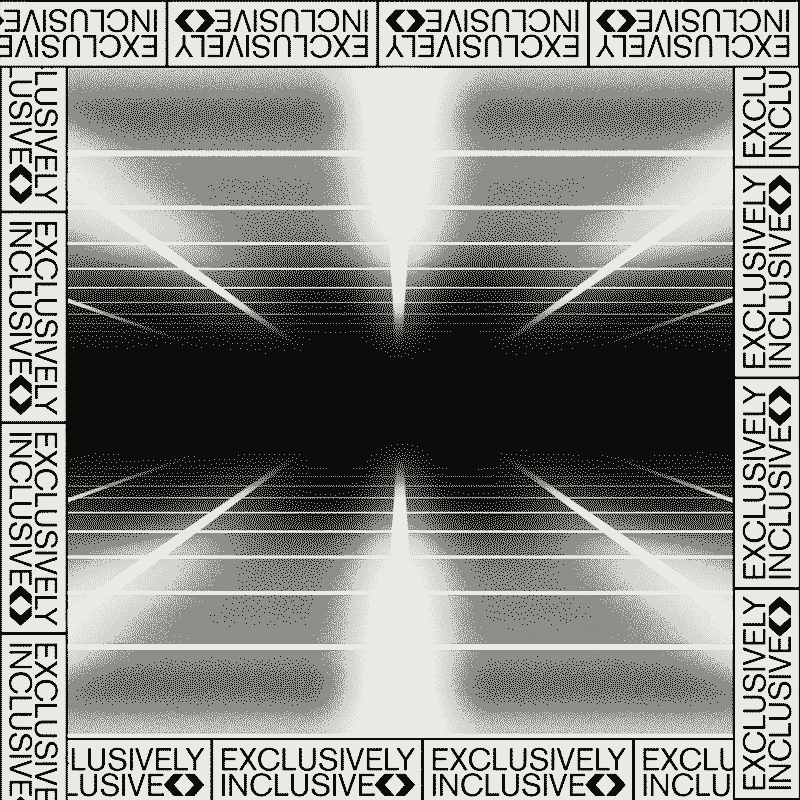 ---